Exclusive Agent for AU, NZ & PG

National Filters is happy to announce OilQuip PTY of Australia as our exclusive agent for Australia, New Zealand & Papua New Guinea.  OilQuip will be representing our full line of hydraulic filter elements and growing line of marine filters.  Please view our interactive map on the Contact page to view our exclusive agents by country. 
AWEA 2018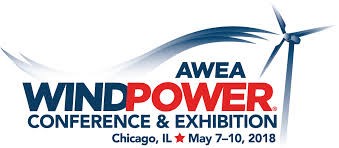 NFI would like to thank everyone who visited us recently at the American Wind Energy Association exhibition in Chicago. For anyone who missed us at the show please contact our Sales Department for a cross over list of popular filter part numbers found in wind turbines. Our line of replacement elements will provide you with instant savings.
Printing a TDS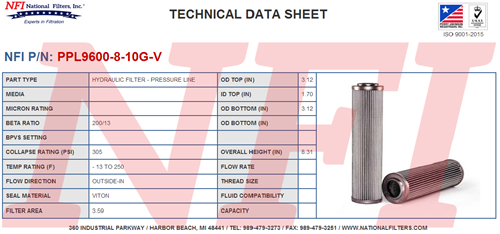 Did you know that users can now print technical data sheets for each NFI part? Once a user logs into their account they can view technical information for every part number they search on. They just need to click on the search result to view the technical data and click the print button in the top right hand corner.
OTC 2018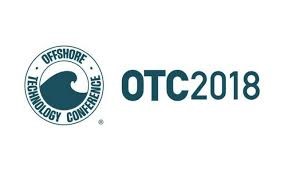 National Filters would like to thank all of the attendees who had a chance to visit our booth at the Offshore Technology Conference recently in Houston Texas. We made some great connections that will see us break into new markets around the world. We had both our hydraulic and marine based filtration products on display at this event and received amazing feedback about the quality of our filters. Please contact our Sales Department if you have any filtration inquires we can assist you with.
Exclusive Agent for UK

National Filters is excited to announce Trident Hydraulics Limited as our exclusive agent for the United Kingdom. Trident Hydraulics' experience in hydraulic system design and implementation has provided them with the expertise to assemble quality systems in England. Mike Forster and his team are a great addition to the National Filters family. Their knowledge of hydraulic applications and filter selection set them apart from the competition as true experts in the industry. The industrial knowledge at Trident Hydraulics is a great fit and compliment to our hydraulic filter line.